I sent my friend Suzanne of WTFarmGirl a couple treats and her reaction has inspired me to sell them on our Etsy store.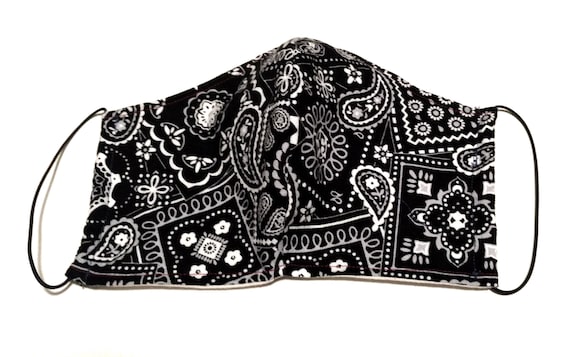 I had made these reusable cotton face masks to help me with the dust when I am working in the barn or woodshed.  They help keep the dust out.  You can wear them either way, whatever suits your fancy, as they are curved to fit your face and the straps are a soft, round elastic.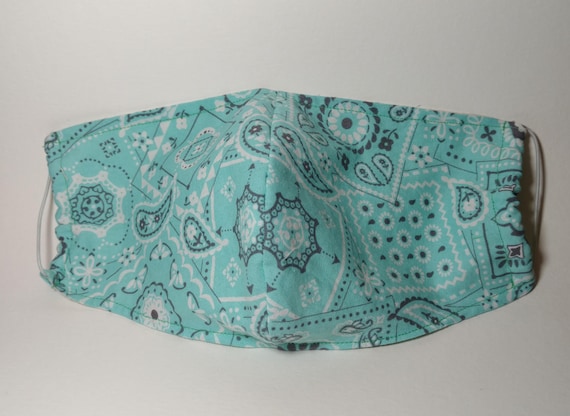 SUPER hot-off-the-presses-I'm-listing-stuff-right-NOW!
I have no packaging or labels ready yet, but up it goes! I made some awesome apple butter with orange and clove that I call "Sunshine Butter" and also some "Salve So Good!" that has Cocoa Butter, Coconut Oil, Olive oil infused with plantain, Grapeseed Oil infused with Jewelweed, Carrotseed, Cedarwood, Lavender, Red Raspberry Seed, Clove, Calendula, Geranium, Vitamin E, and Rosemary oils.  You see many salves with some ingredients, but mine will rock your socks!  While you're at it, slather some on dry heels and cover with cotton socks for a mini spa treatment!